Cardano and Africa seem to have been intertwined from the beginning. It would sometimes appear as if the blockchain itself had been designed with the sole purpose of helping to develop the continent. However, there are still certain issues that must be resolved before full adoption takes place. There are many African citizens who refuse to receive ADA, due to the difficulties they face in exchanging it into their locally used currency. However, a start-up company by the name of UPDEV, consisting of more than 18 developers who work in the field of web, mobile, and desktop applications may have a potential solution on the cards.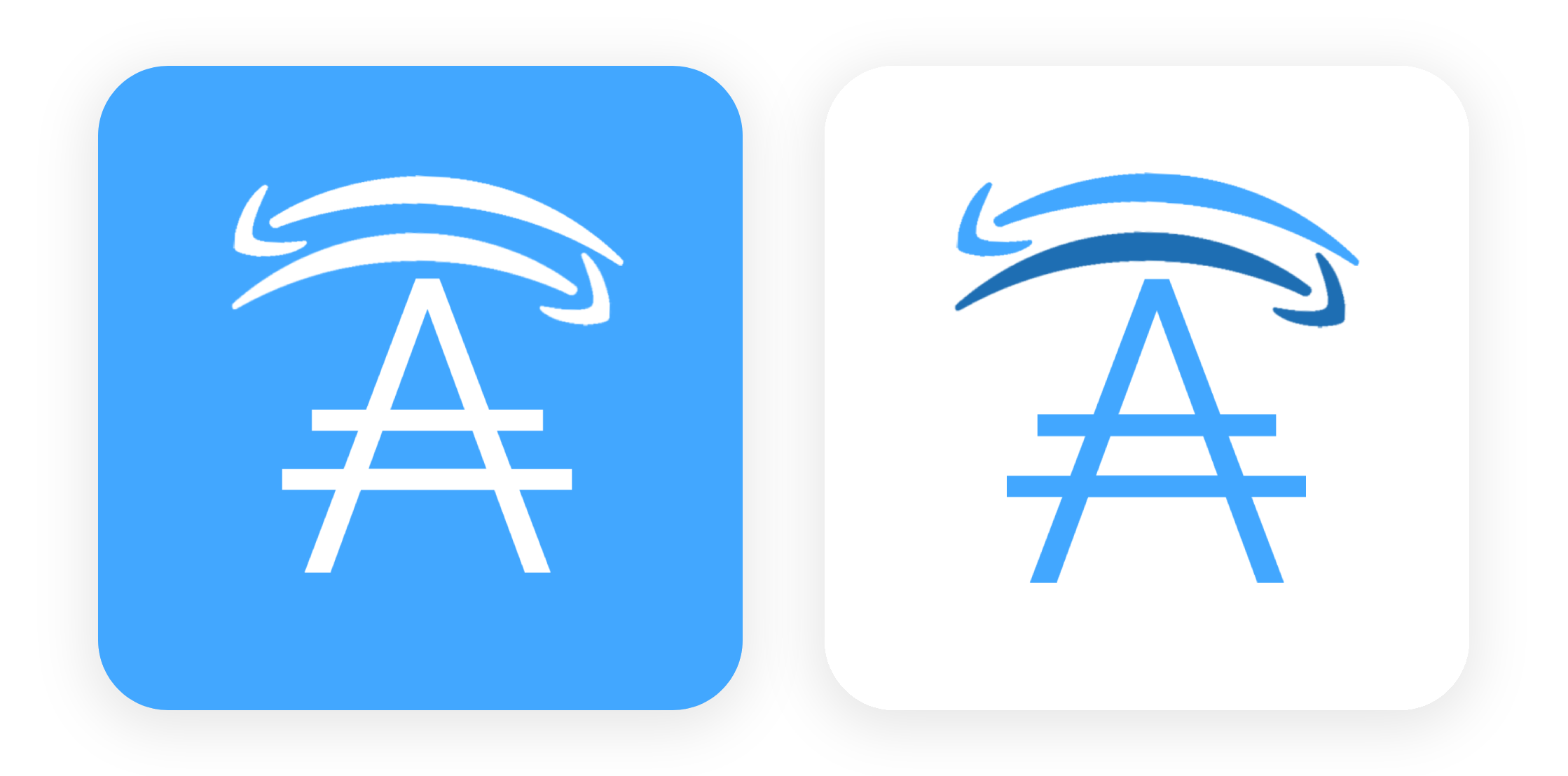 Wallets and More Wallets
As of now, there are several types of wallets that allow Africans to receive ADA. Yet, as yet, there isn't an app that provides the opportunity for them to easily exchange ADA into their local currency. This is why the team at UPDEV has decided to design a mobile app that will allow for the exchange of ADA into a local African currency. This should hopefully remove some of the hesitancy which is currently stopping Africans from adopting ADA. Having said that, the adoption of ADA continues to grow across Africa, and businesses in the region will soon be required to offer a convenient way to convert cryptocurrencies into their local counterparts. Think of it like this, salary payments from abroad, transfers of funds from investors and sponsors, or payments from abroad could all be received in ADA, and easily converted into the local currency via means of the proposed ADA to Mobile Money App. This will help facilitate countries that don't yet recognize cryptocurrency as a usable, daily commodity.
So how will it work?
The user in question simply logs into the crypto mobile app and adds ADA to their wallet. They then simply enter the amount they wish to convert. The app uses a script that passes through a stable coin which will give the $USD equivalent. If the user is happy with the conversion rate, they then enter a 'mobile money number. This allows the App to send back a request to the server, which plays two roles. Primarily, the request will take the ADA and transfer it to the central wallet. Following on from this, the corresponding amount (in whichever currency) will be transferred from our mobile money account. All transactions will be stored on the blockchain.
How will it be achieved?
The team will start by creating their own ADA wallet, and then implement the Mobile Money API (Airtel Monet and Orange Money). The required wallet doesn't need that long in the way of development time. It's also trustless in nature. If you're reading this as a newcomer to the crypto world, 'trustless' is a good thing. The team has a fully planned roadmap for completion and execution, which can be found below.
Source : https://adapulse.io/up-dev-wants-to-bring-ada-to-the-money-money-app-in-africa/