What to remember from the first 2 UPDEV CHALLENGE editions ?
"Giving young Congolese the chance to express themselves and the space to exploit their potential",
this is the mission that the start-up Uptodate Developers has given itself by organizing, on two occasions, a competition striving first to develop certain skills necessary for the success of the participants' projects and then to put in competition the technological solutions they carry, among which the best are highly rewarded. The competition is therefore naturally called UPDEV CHALLENGE.
In January 2020, the year the competition first appeared,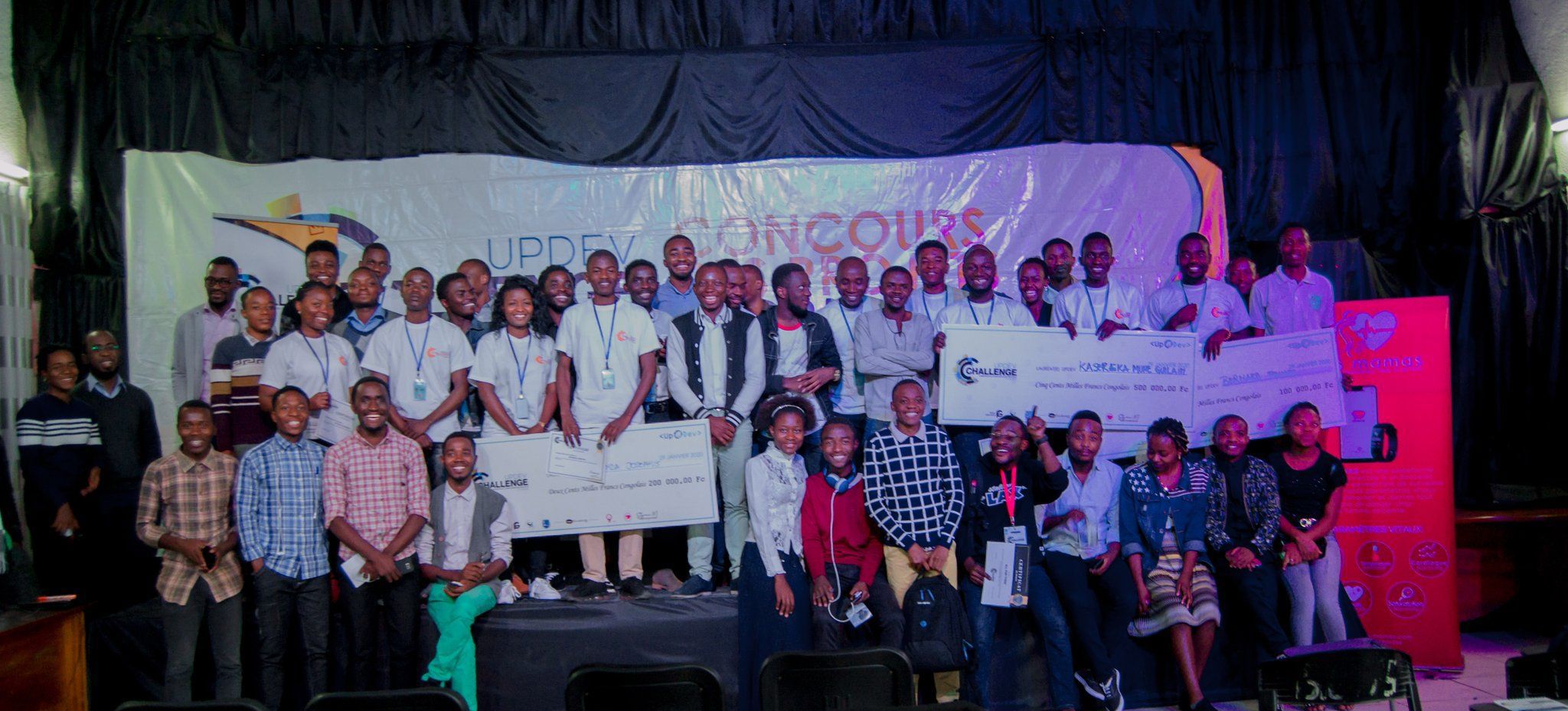 Updev Challenge turned out to be more than just a competition. It was indeed a time when young and old, students and teachers, trainers and developers came together and were intensely involved in supporting and enriching the ideas of young people who wanted to use technology to tackle the country's problems, and this, in a pragmatic way, either through the implementation of computer applications.
Strictly speaking, from the submission of applications to the awarding of prizes, each of the two editions saw the following phases follow one another:
Registration: Participants, and project leaders, submit their applications for $5. The competition is open to young Congolese between the ages of 12 and 30. Several dozen participants have thus been identified at each edition.

Then comes a week of intense training where participants are encouraged to develop their thinking skills, their critical thinking, and exercise their oral expression to sharpen their project presentation methods. They are accompanied by coaches, entrepreneurs, and trainers of choice, experts in their fields.

During the pre-selection, all the projects that have applied are reviewed. Each duly compiled file is randomly assigned to 4 of the 8 members of a high-level jury. 10 of them are selected provided that they best meet the pre-established selection criteria. This includes presenting an original solution, and integrating a technological application, to a well-specified problem in our society.

The home stretch is thus launched, an opportunity for competitors to further refine their projects. The final preparations are set in motion for the final event, closing the activity. This took place on January 29, 2020, for the first edition, and on March 20, 2021, for the second. These are days celebrated with great fanfare where eminent personalities, doctors, professors, panelists, and actors with in-depth knowledge of technology-related fields are invited and entrepreneurs from the country's ecosystem.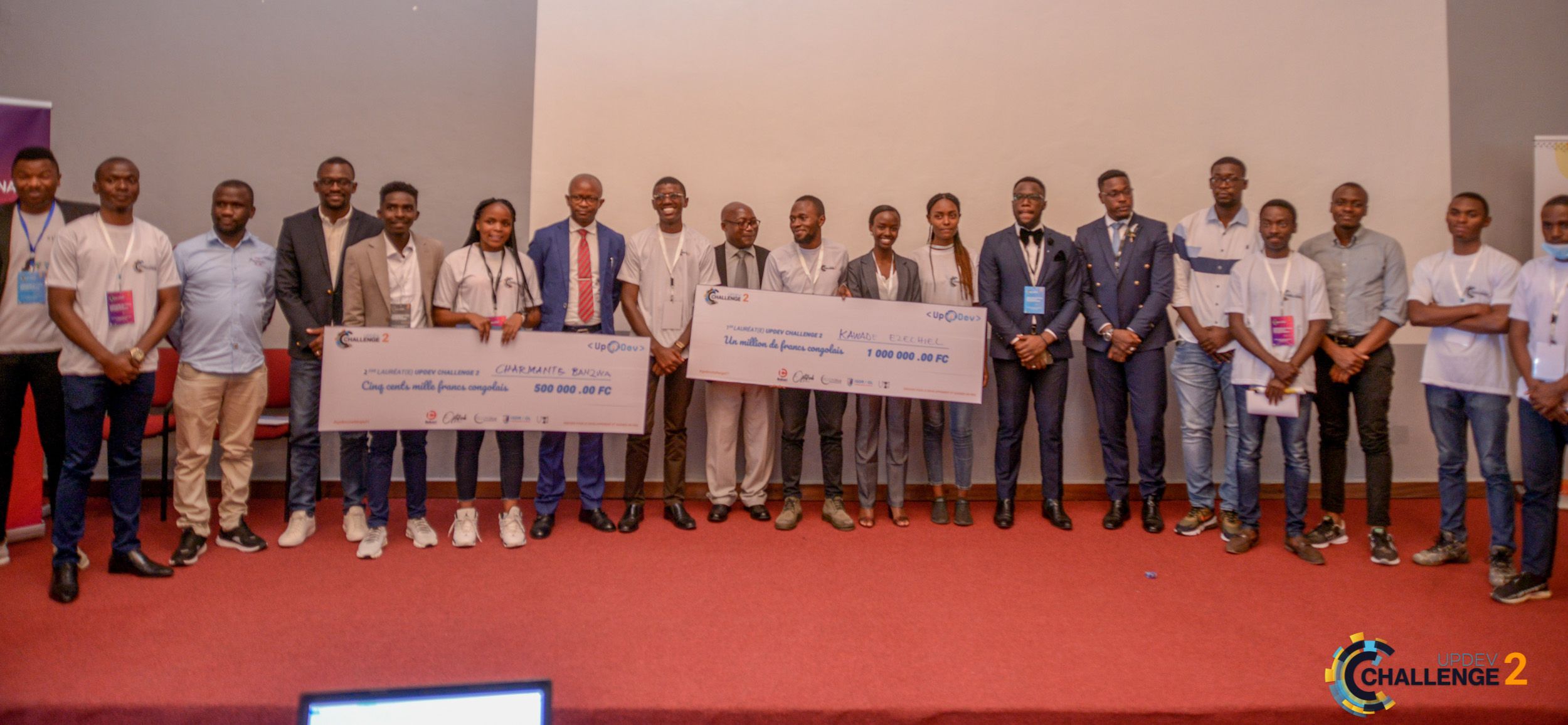 At a time when the third edition is looming for this fall, the startup Uptodate Developers wishes to renew its mission to promote new information and communication technologies in the DRC, and even in Africa, by designing computer solutions to the problems of society, as well as its willingness to actively involve young people and actors wishing to work for this objective...
To learn more, please click here.